Work with Me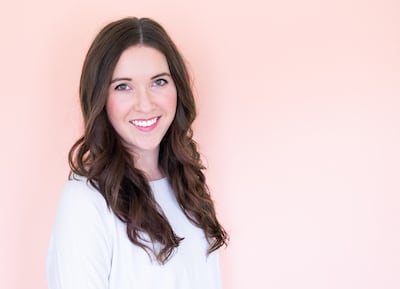 I've been a freelance writer and editor for close to five years, but a lover of words for many more. I do a variety of work for clients, including:
editing & proofreading | article & blog writing | copywriting | social media planning and content | newsletters | ghostwriting for fiction, nonfiction, and children's literature
A creative writer with a clear and personable 'voice,' I create content that resonates and engages audiences.
I began writing at age twelve and have put down the 'pen' very little since then. Whether it's a fun blog, an informative article, a creative newsletter, or putting the story in your mind down on paper - I can help.
Want to see if we make a good match? Swipe right - or just send me an email: themakingofkate.info@gmail.com
I am excited to see what we can create together.
cheers,