On Sunday we took another all day tour, this time to Blarney Castle. I was really excited to see Blarney Castle, but also to kiss the Blarney Stone. There are many myths about the stone, one including Queen Elizabeth I. To read about the myths go here. 
The castle itself and the grounds are beautiful and feel like a spot out of time. We went at a non-touristy time, hence the grounds were completely empty of people and the castle itself stood alone.
So in order to get to the Stone, you have to climb up 100 very old steps (also known as about 5 stories). Now these steps are not big and the staircase itself is super small. I was crouched over like an old lady and I was getting a big claustrophobic because that is what I do. I also don't really fancy heights, so of course between that and my hatred of small spaces this was a brilliant idea.
When we got to the top we were greeted with a great view of all the lands and also the realization that we were, indeed, five stories up. The top of the castle is a roof. Don't let the pictures fool you. There is very little protecting you from going over the edge.
Now, in order to kiss the stone you have to bend over upside down into a pit that drops to the ground, lower yourself down to the stone, and kiss it. That nice old man in the Red Jacket, he is the one that held me while I did this. It was terrifying and awesome. Afterwards, I thanked him for saving my life. He, in a brilliant Irish accent, assured me I would have survived. He then asked what we were doing in Ireland. I explained to him that I had to come and kiss the Blarney Stone because my parents had done it for their Honeymoon. He asked me if they were still together. I laughed and told him that they were. He replied that it works then, and I had to come back on my Honeymoon and kiss the stone. It was adorable.
Consequently, I now have 7 years of eloquent speech as the legend goes. Once you kiss the stone you have the ability to speak well. Who knows, this could be the beginning of a very famous career...
We dedicated Monday to exploring Dublin because it is a very historical and big city. We did a two hour walking tour for free with a fantastic girl who knew so much history and was so passionate about her heritage. It was interesting to learn about the Potato Famine and Ireland striving for their Independence for years. I got to see and hear about all the things that they skip over in school.
I found a pub with my name on it! That was very exciting for me!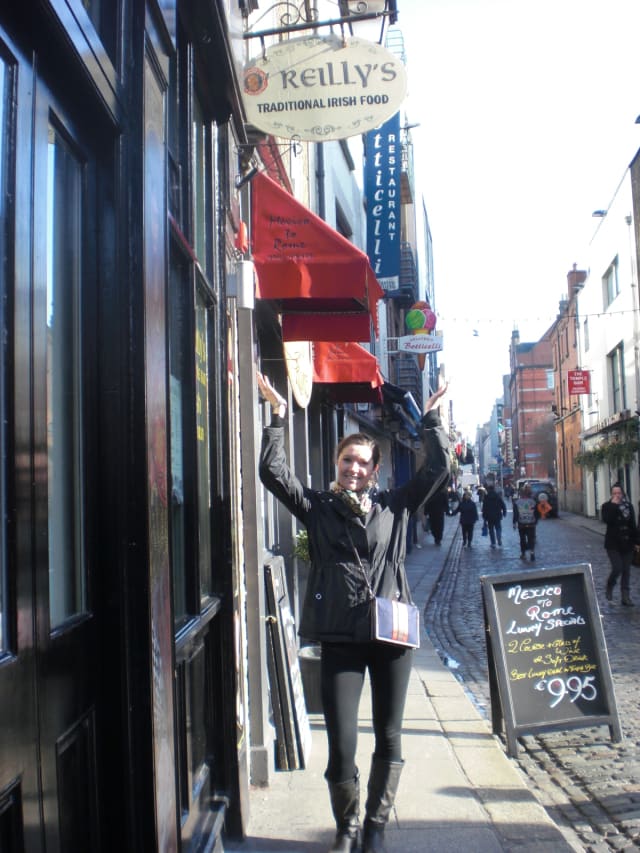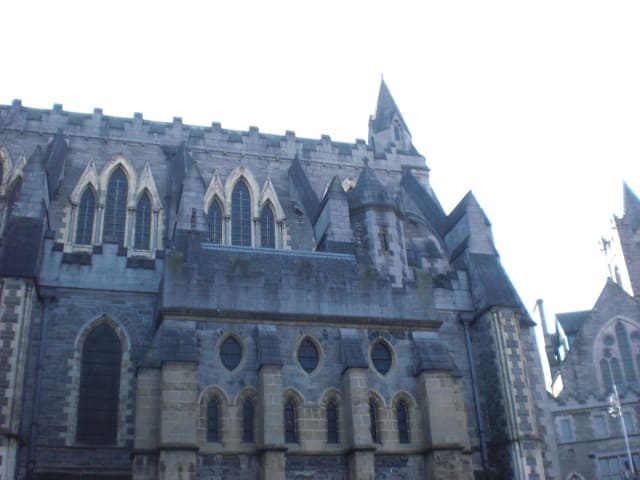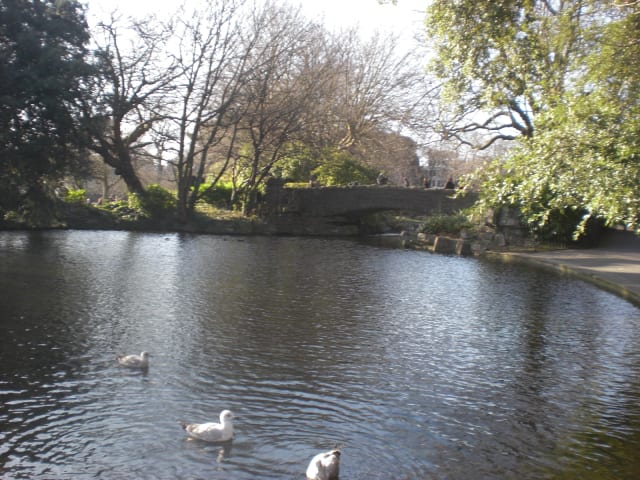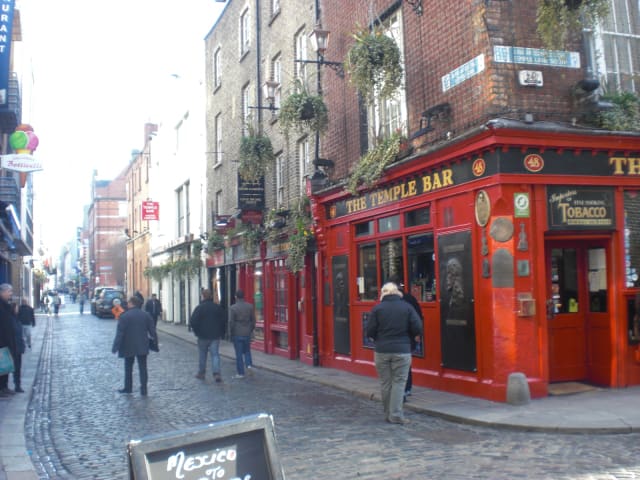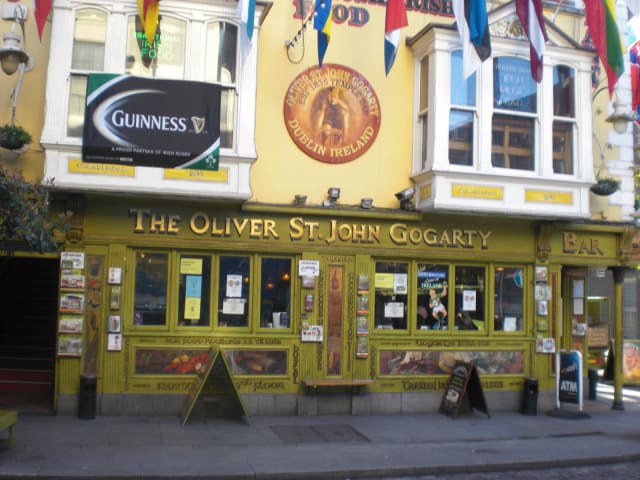 We also went to the Guinness Factory, which was okay. It wasn't the greatest time, and I have discovered that I absolutely hate Guinness. It's so incredibly thick. Our tour guide described it as liquid steak... so just imagine. The one drawback for me at the Guinness Factory was that it isn't the real factory where the beer is produced. It's really more of a museum with videos and old ad campaigns. Student tickets were €18.50, which in my opinion was a little hefty for what you get. I will say that I learned a lot about the history or the beer, and at the end you are invited to a 360 degree tour to pour your own Guinness and admire the view of Dublin from above.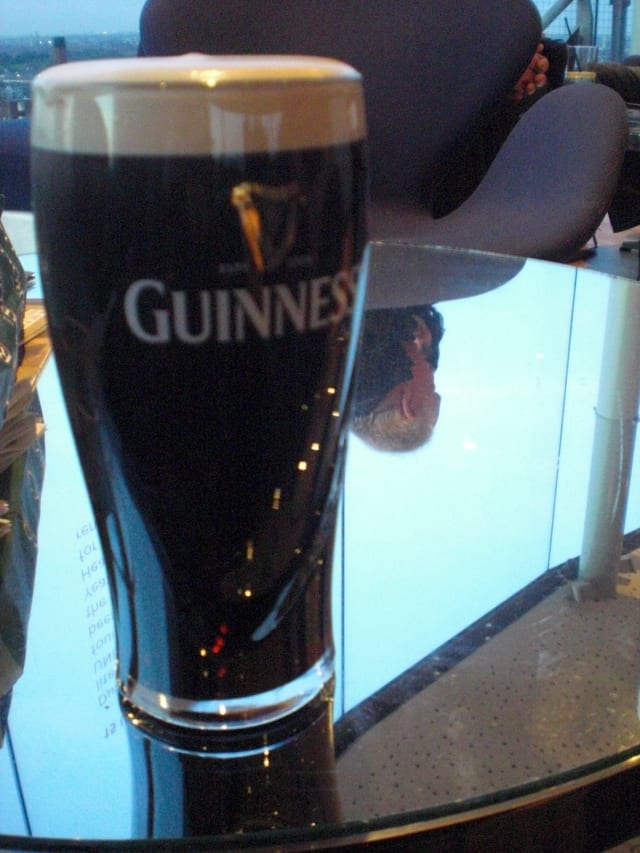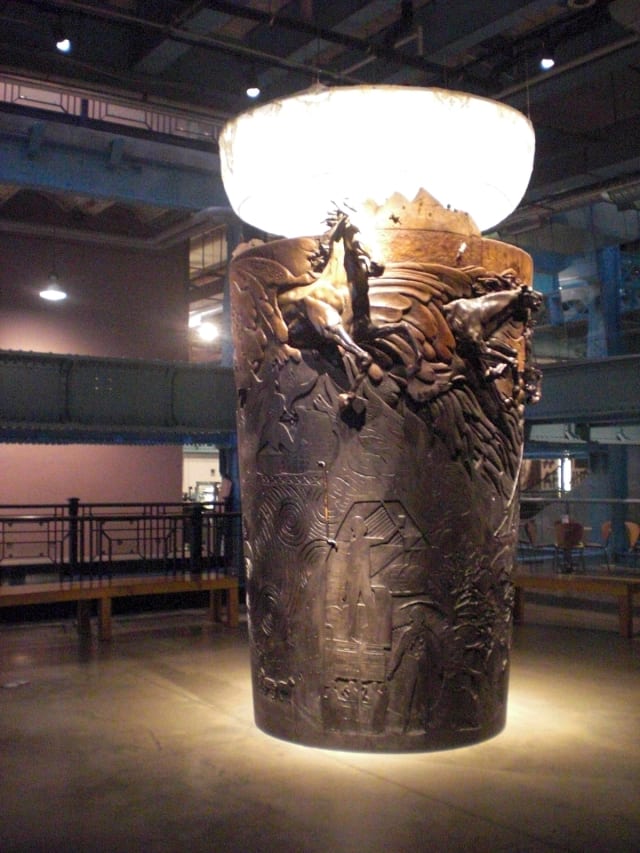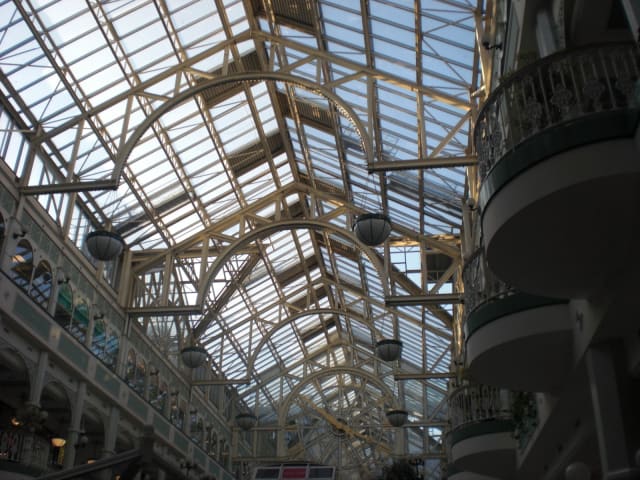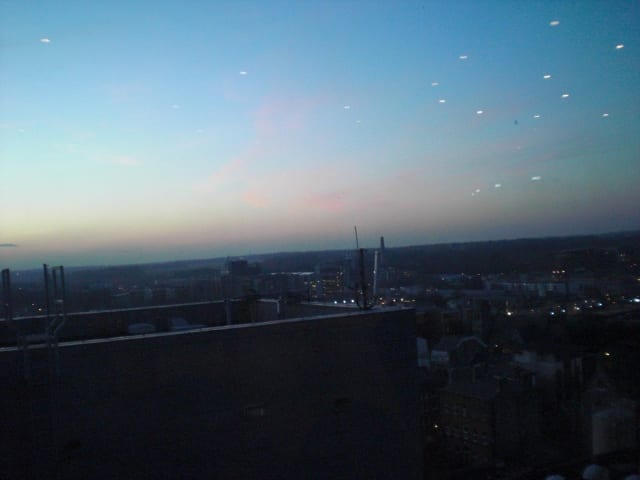 Overall, Ireland was beyond excellent. It was so beautiful and interesting. I loved getting out of England and seeing a place that has been both a special land in my heart and in my name.