About the Making of Kate
Hi, I'm Kate. I graduated from Longwood University in 2014 with an English degree (what do you do with an English degree). While attending college, I was able to spend a semester studying abroad in Plymouth, England. This gave me ample time to meander through cities like Oxford, London, and Bath. I also finally got to visit Ireland, where my family is from, and traversed gorgeous countryside, kissed the Blarney stone, and saw enough sheep to last a lifetime..
I spent my final month overseas backpacking with three friends, making our way haphazardly through Spain, France, Germany, Italy, and Greece. Once I graduated, I spent my first two years out of college working in Virginia. But it was no use. Cubical life, and NOVA traffic, were beginning to make me feel a little bit-stir crazy. I realized I wanted to see more of the world, and that all I had to do was jump.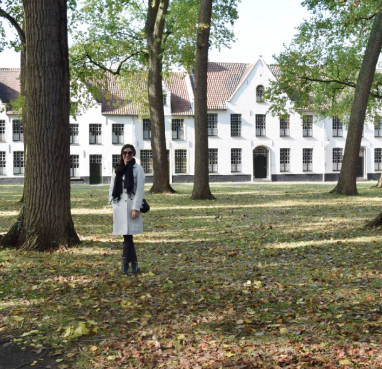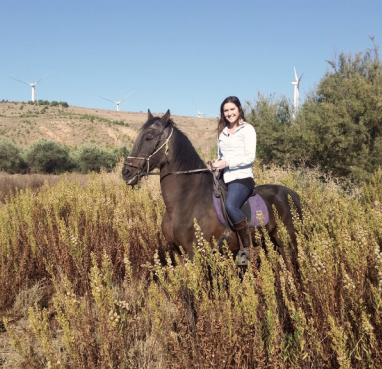 On a whim, I applied for a program through the Spanish Government that would take me overseas to live and teach for a year. I got in. And so, I spent a year teaching English in La Rioja, Spain through the Auxiliares de Conversación program! Which led to more travel, more adventure, and the feeding of a passion that has only grown despite all I've done. The Making of Kate was born during my time in Spain as a place to capture stories, share my photos, and stay connected with family and friends.
I've been lucky enough to travel to some amazing places, and have met some great people along the way. I love a good story, and find that the best kind of adventures are misadventures, and the greatest sort of laughter is laughing at yourself.
I'm currently working remote and trying to plan my next trip. Any suggestions?
Feel free to follow along as I try to make a few more mistakes, drink good wine, share some stories, and continue to check off my travel list!